I can't even begin to tell you how happy I am to be able to begin my first 'official' week at the Digichick and celebrate Digital Scrapbooking Day at the same time! There is SO much going on....where to begin? well....first of all......how about a store wide sale?
Did you notice it says a FB fan page freebie hop? Oh yeah!!!! The designers got together and decided to do a not so traditional 'hop'.....and its all on Facebook. And....its all coordinated! Grab all the pieces....and look for the challenge in our forum
HERE
. As I'm typing this, its not up yet....oh, but it will be! And SO worth your time! Its going to be a layout challenge...and all you have to do is create a layout using the pieces you have collected on the FB freebie hop. That's it! Enter it into the challenge...and you will automatically recieve a wonderful coupon package from the designers..and one winner will recieve, gosh, I don't know how many free kits! I wish I could play along (hey wait....maybe I can....LOL!). The FB fan page hop goes live at midnight ....just an hour from now. The starting page is
HERE
. Look for the exclusive freebie or fan freebie tab in the left sidebar...click on that...and LIKE the page. Your download will be right there, along with a link to your next stop. My page is
HERE
- and I made coordinating graffiti splats (glittery stuff!) to go along with all the pieces. Here is what it looks like (image is linked). Have fun collecting all the pieces!
For new releases this week - all on sale, too! I have two kits....Homespun and Brand New Day. I have completely 'remade' Brand New Day - - and I must say its better than ever! I also have a Stitching Grab Bag, just for DSD! 5 big packs all bundled up for $5. CU friendly, too! Here they all are:
and a little inspiration from my AMAZING CT ladies!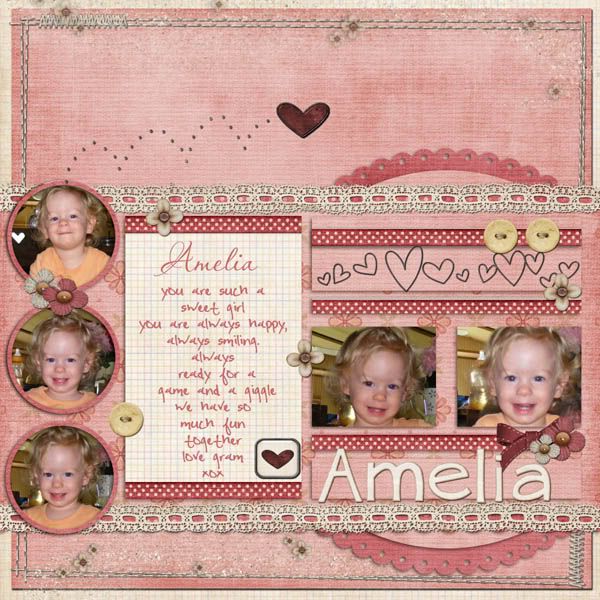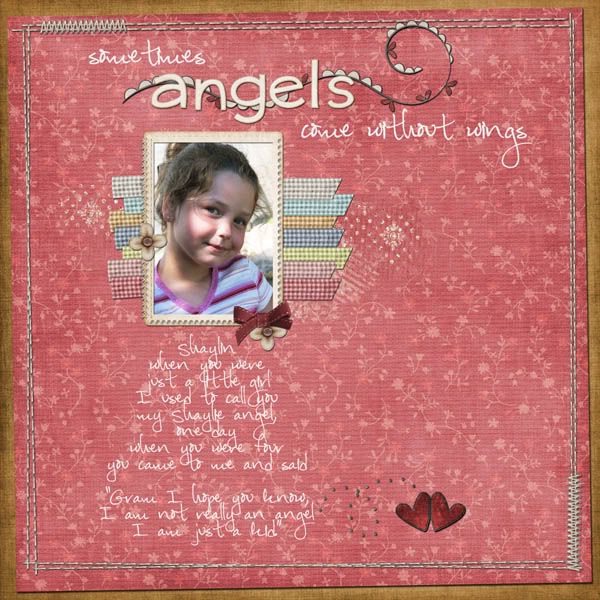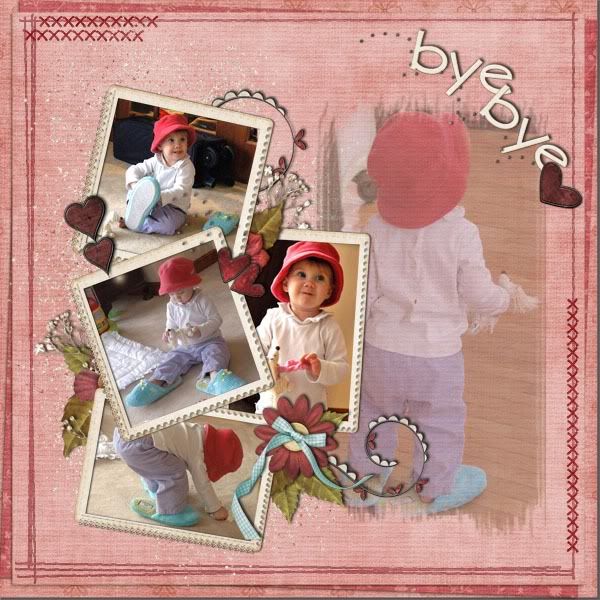 I'll be back tomorrow with more.....otherwise this post will be a mile long! These layouts were all created using Homespun, and some of them include pieces from the Stitching packs. Aren't they awesome??? A big thankyou to my girls....Anita, Jenni, Chrissy, Sondra, Marla, DJ, Elaine and Beata. I couldn't do all this without these wonderful ladies!
Thanks for stopping by, and ENJOY this weekend! More tomorrow :) -Kim